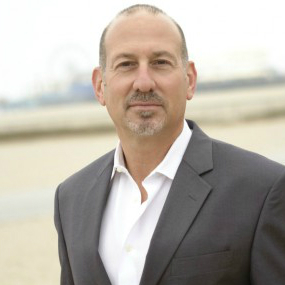 David Rosenfeld
Lead Broker
Email David
In my experience as a WESTSIDE and BEACH CITIES Real Estate professional, I've found that providing the very best service is essentially about putting my clients first. This means keeping myself accessible, being a good listener as well as a good communicator, and responding quickly to your needs.
Read More »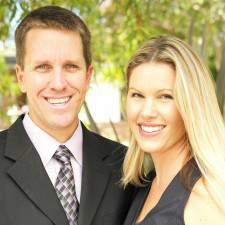 Jason & Briana Lorge
Associate Broker
Email Jason & Briana
With years of experience in Real Estate and an MBA in Finance, Jason and Briana are able to make your real estate experience an honest, fun and enjoyable one! We listen to your needs, offer our advice and together accomplish your goals; especially when it comes to home buying, home selling, and financing of real estate in any area of Southern California.
Read More »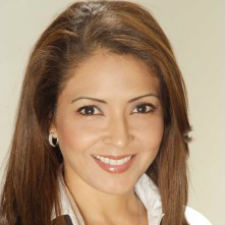 Yolanda Peraza
Associate Broker
Email Yolanda Peraza
With over 15 years of real estate experience in various Southern California markets, Yolanda is passionate about providing you with outstanding service with a personal touch. She prides herself on being a problem solver, a good listener, and a skillful negotiator. When others might see problems, Yolanda sees solutions.
Read More »
Stephen Schiller
Sr. Loan Processor
Email Stephen
Stephen's career in the Real Estate industry started in 1990. He has experience processing, originating and underwriting conforming and non-conforming loans.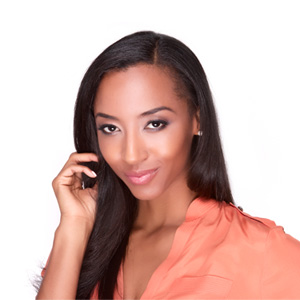 Neferteri Shepherd
Marketing Director
Email Neferteri
Neferteri comes with over 5 years of experience as a Marketing Director. She employs a broad mix of vehicles, including social media, web, viral marketing, TV, radio, print media and customer cultivation (E-Newsletters & event planning, etc.). Neferteri oversees the Advantage Real Estate brand to compel Real Estate Sales and Loans by using Real Estate market research, brand positioning and market diversity.
Read More »
Erin Ward
Special Projects
Email Erin
Being a good listener as well as a good communicator, and responding quickly to our clients needs is what Erin is all about. As head of special Projects Erin's attention to detail and creativity make her a viable asset to the Advantage Real Estate Team.